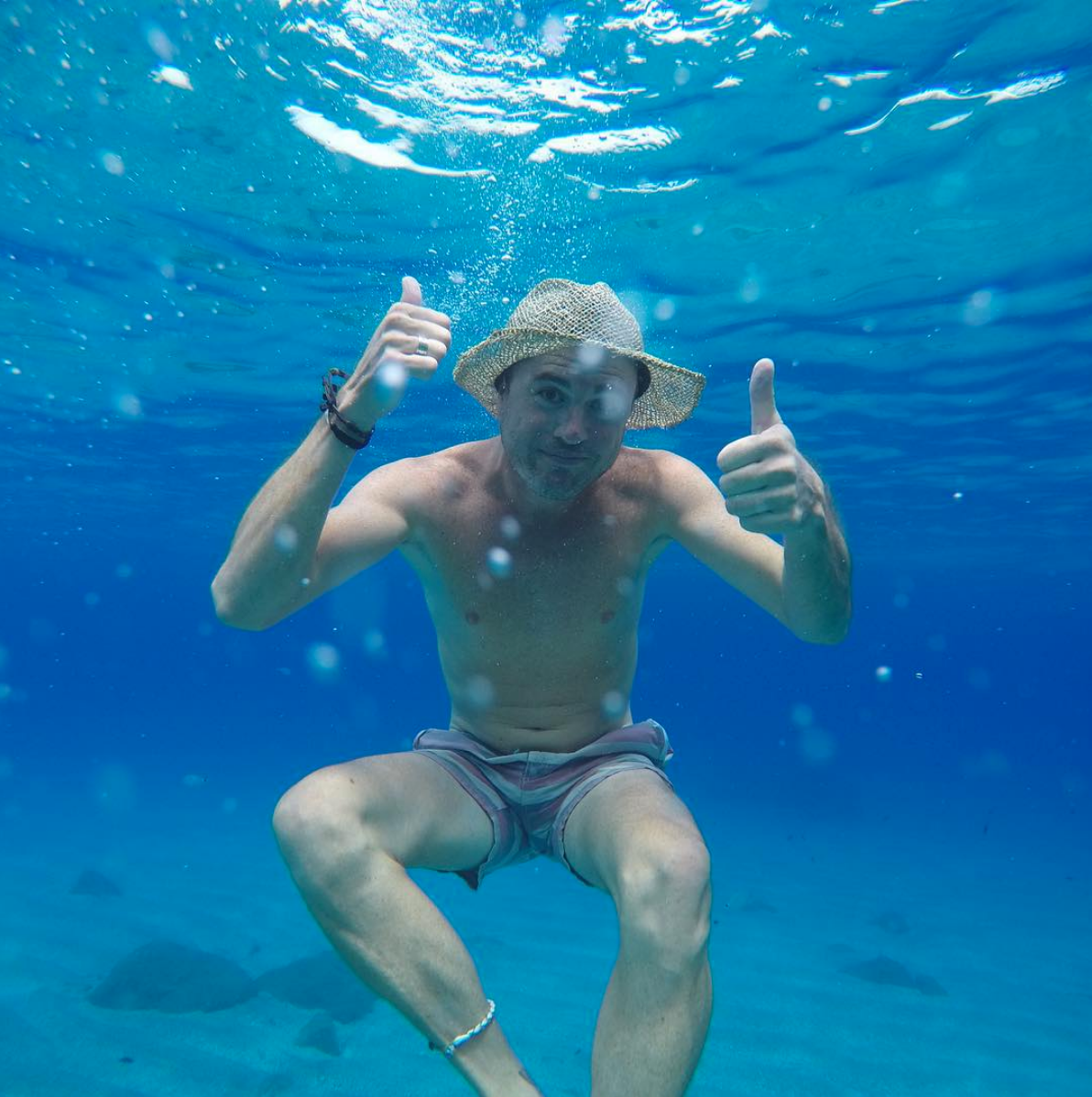 I'm a freelance art director / graphic designer based in Cape Town. I've worked on a number of local and international blue-chip accounts throughout my career, and as Creative Director at Ogilvy Johannesburg (Brand Activation) and Roots225 (Tanzania's largest agency while I was living there).

Past clients include: Coca-cola, Motorolla, DStv, Sun International, SAB Miller, Johnson & Johnson, KWV Brandy, Tanzanian Breweries.
I believe that a creative's most important strength is not only their ability to create, design or write, but also being able to communicate well, develop partnerships and work effortlessly as a team. It's amazing how great relationship with clients, suppliers, and co-workers can result in work that everyone can be proud of and feel ownership of while meeting the brand's strategic and creative needs... and more often than not saving precious time in the process.
I'd love to hear from you, and hopefully make a little magic together!
Thank you for getting in touch!